REBF Forum
(Renewable Energy Efficiency Business &
Finance Forum)
We successfully organized and hosted the 1st Renewable Energy & Energy Efficiency Business Forum (REBF2009) on December 14, 2009. It was the historical movement and the mile stone of our company in this energy field in Myanmar. As it is planned to be held this Energy business forum yearly, we could managed the 4th REBF in last year 2012 and planning to hold the 5th REBF forum in this year 2013. We are inviting all the interesting parties to join this forum.
KKS in short form of Kaung Kyaw Say Group of Companies had inaugurated Renewable Energy, Energy Efficiency Business Forum (REBF) in 2009 and it was held 4 times successfully yearly. This year forum of REBF2013 will be taking place at the Traders Hotel in Yangon.
REBF is the focal point of Renewable Energy, Energy Efficiency Business Forum in Myanmar where seminar, PPP meeting, product promoting and exhibition are being held.
Manufacturers, Project Developers, Service Providers, Energy experts, Academics, Researchers from both local and international meet once a year in this forum and chance to share their experience, promote their system & products and meets with stakeholders.
Private Public Partnership meeting is one of the vital point of the forum where stakeholders and decision makers from all organizations such as government sectors, Private companies, project developers, INGOs, LNGOs attend the meeting to find the best solutions for the country in this RE & EE sector and unique networking with higher ranking.


REBF 2009




REBF 2010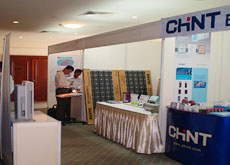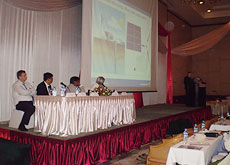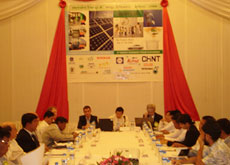 REBF 2011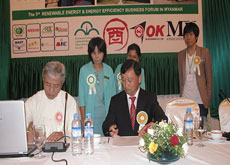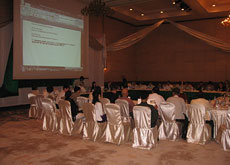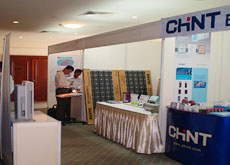 REBF 2012